Date

December 2012

Client

Branders
Commissioned by the German company for International Cooperation GIZ with the brand consulting company Branders we developed the visual identity of the Luhansk city (Ukraine) brand.

At the first stage, the experts of  Branders made great efforts to study the historical, economic, social, geographical features of the region. A complex multi-criteria analysis, in which were developed the strategic direction of the region, the point of economic growth, competitive factors, the profile of attractiveness, portfolio of Luhansk sub-brands. Together they formed strategic focus of the brand. Based on this formula was formulated desired image. All of these documents have been submitted to us to develop a universal modern visual identity of the city.

Taking the results of the first phase, we generated a brand platform - the basic core values ​​of the brand, who included agility, reliability, openness, cooperation and innovation.

Given the values ​​of the brand we created the variative concept with the main graphic element is a stylized cyrillyc letter "Л". And it served as a sign and a decorative pattern and functional element. Continuing the theme, we have built an original visual language, which is applicable to real communication channels with different luhansk audiences.

Besides the basic, visual, part of the work we started copywriting and suggested the city slogan: "people's city". Of course, Luhansk - a serious industrial center with a cold climate, and people concerned about the problem. But just for them, we wanted to make their city a little warmer and more positive. We hope that out.

The city administration took the active part developing. Often, her criticism was constructive and useful. To study the opinion of the residents of the city through the information campaign in the local media. Most of citizens endorse and support our work, and it gave the "green light" to us.

We are very grateful to all of has given us the opportunity to participate in this project and bring it to the end: of Branders company and personally its expert Mr. Alexander Aleshko and Dr. Evgen Klisenko, GIZ company, Luhansk city administration and personally to mayor Mr. Sergei Kravchenko.
Sign and logo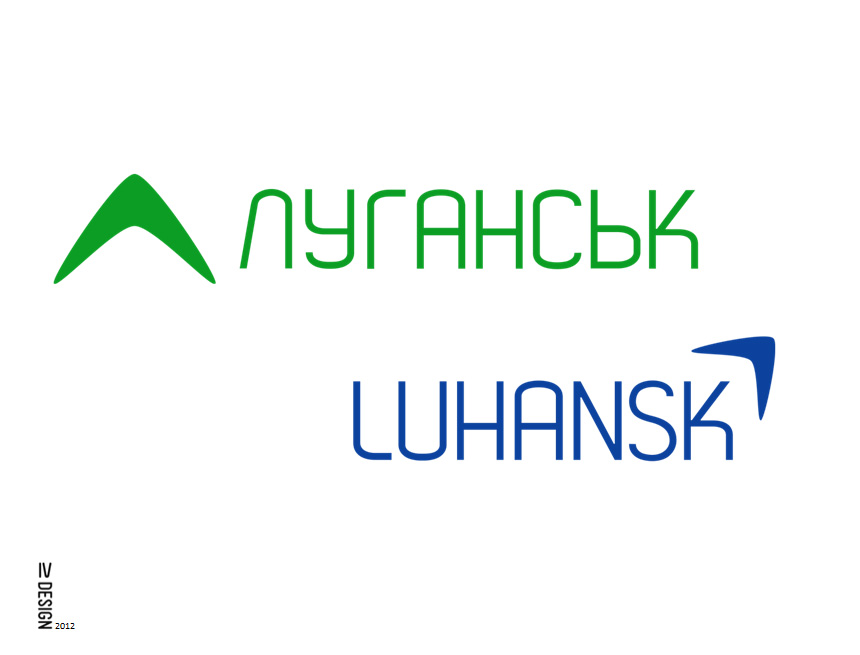 Sign and logo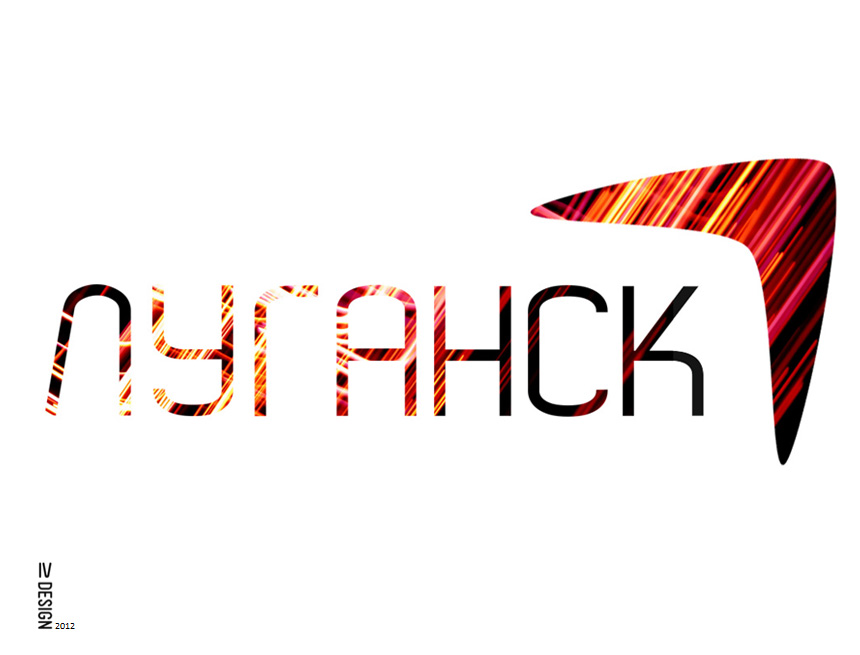 Stationary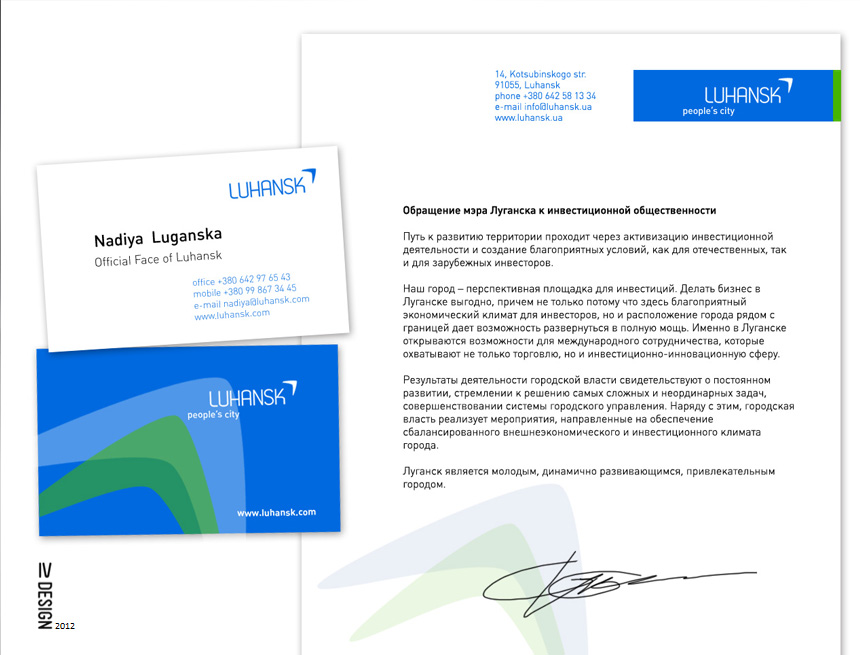 Advertising materials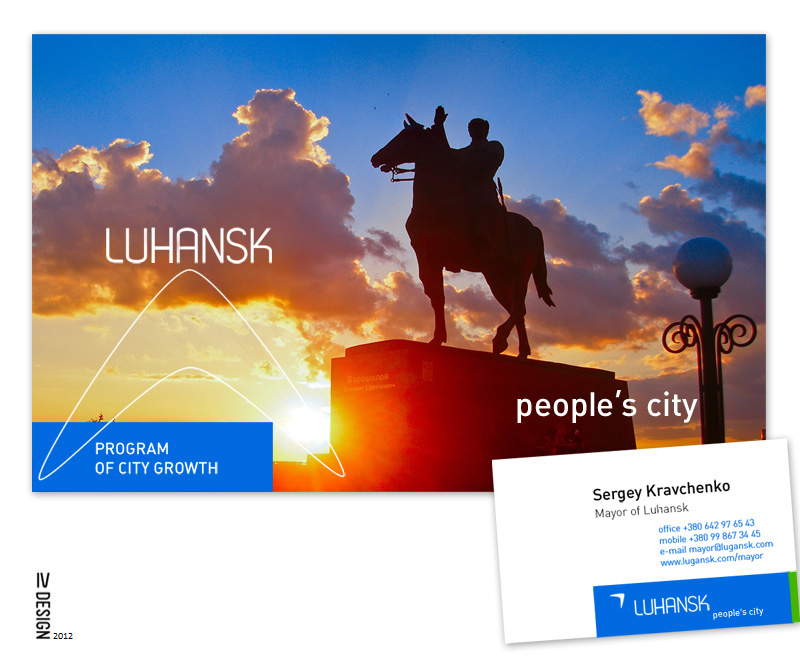 Advertising materials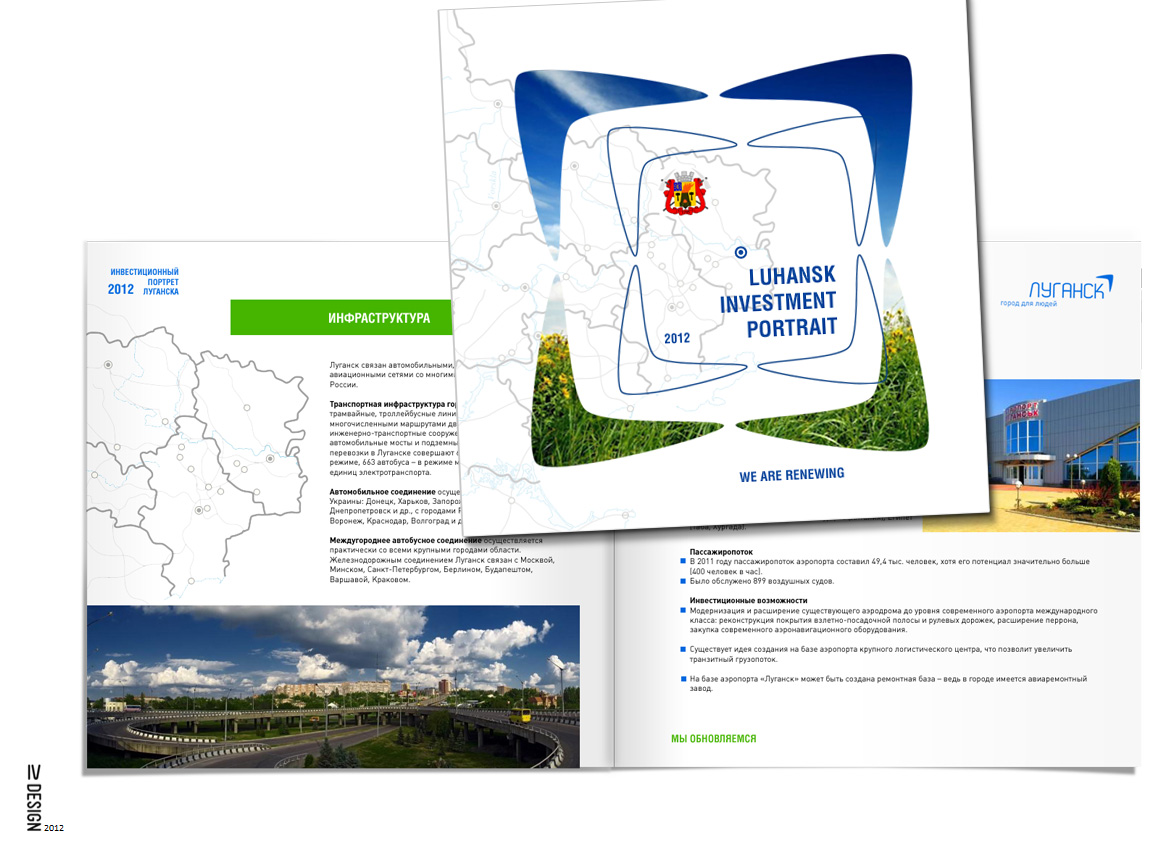 Advertising materials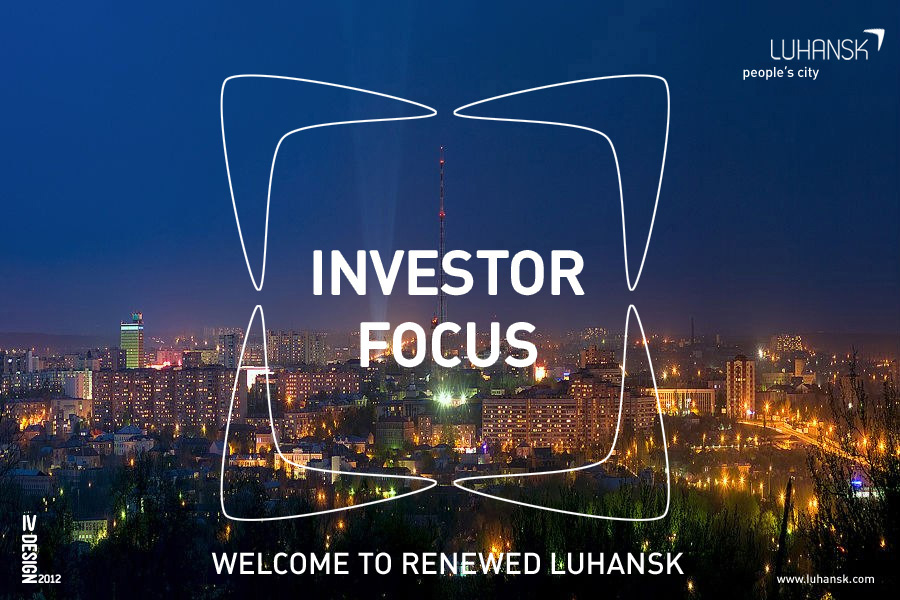 Merchandise branbing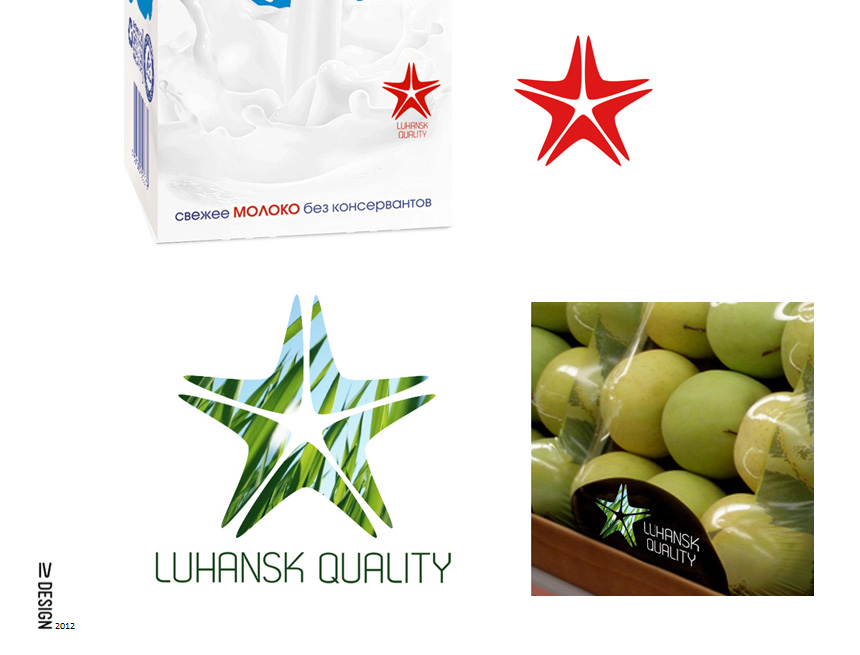 Social advertising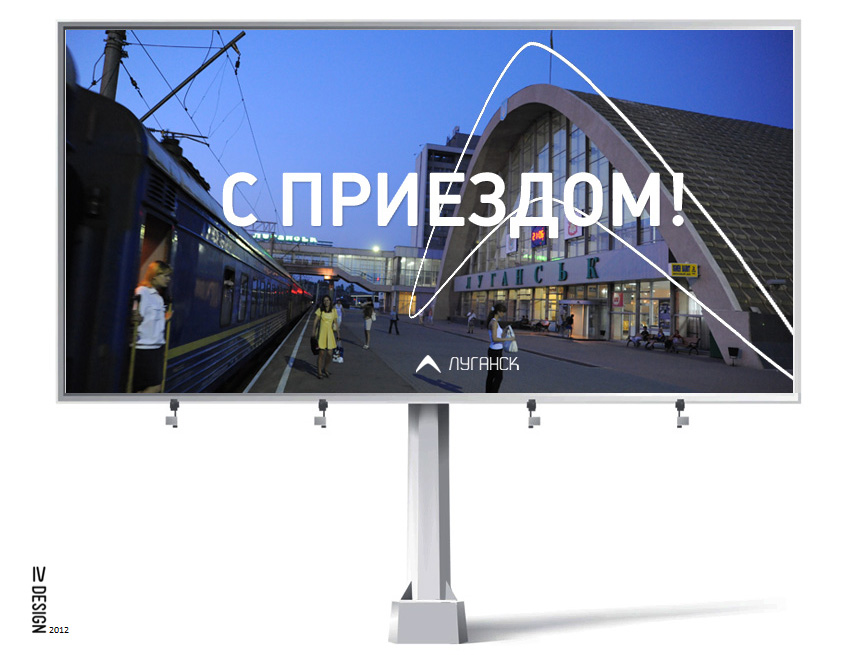 Social advertising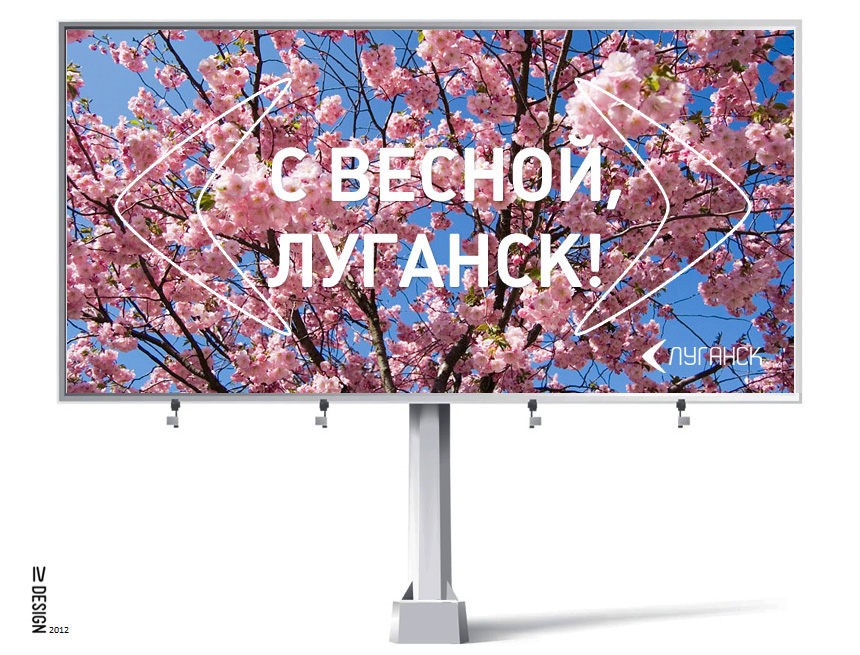 Social advertising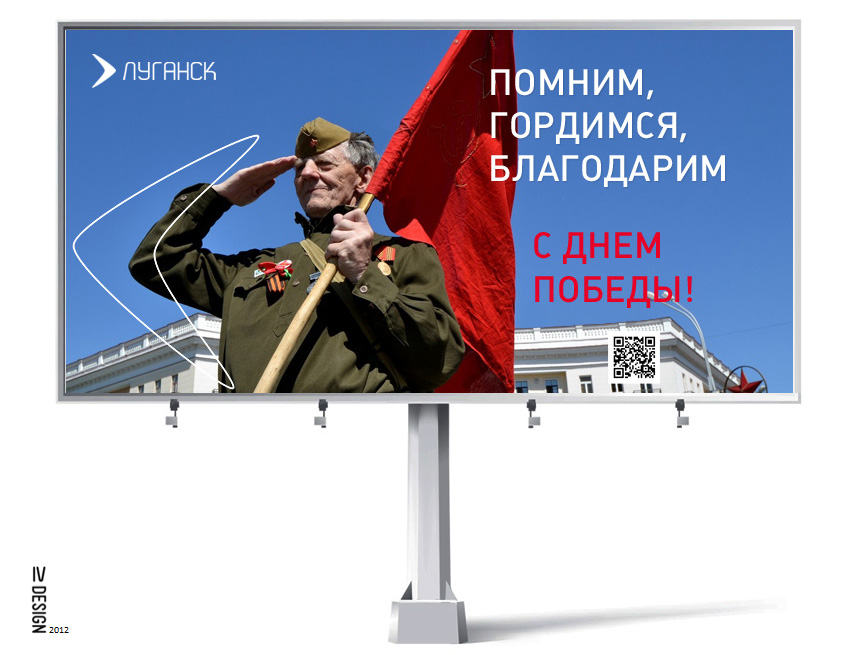 Navigation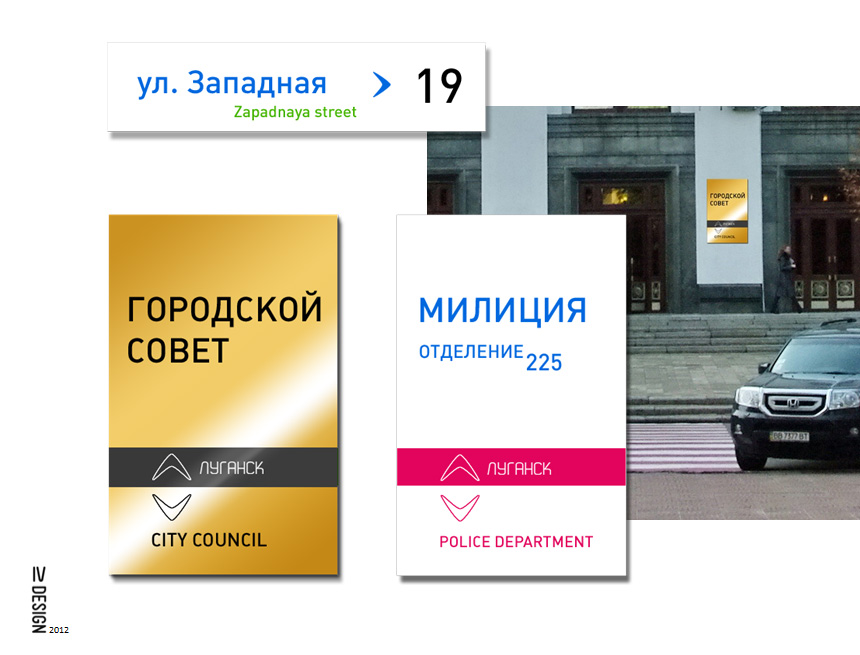 Municipal transport branding